Metastasis
dynamics
We use breast cancer experimental metastasis models in order to dissect the complexity of the whole metastatic process, in particular at later stages of metastatic colonization when it is clinically manifested and more difficult to treat.
Breast cancer
immunotherapy
Immunotherapy has shown great clinical benefits in different cancer types, but not yet for breast cancer. We seek for the molecular configurations of the different breast cancer subtypes that can render breast cancer more sensitive to immune checkpoint blockade immunotherapy.
Breast cancer stem
cells (CSCs)
We study specifically these highly aggressive poorly differentiated tumor cells within the tumor heterogeneity of breast cancer. Understanding their biology, we will be able to find specific therapies to target these slippery cells to conventional therapies used in breast cancer treatment
Epithelial-to-mesenchymal
plasticity
Epithelial to mesenchymal transition (EMT) and its reversion play important roles at different steps of metastasis. We decipher the dynamics of this plastic cellular process influenced by the changing tumor microenvironment conditions during cancer metastasis
OUR RESEARCH
PHILOSOPHY
It goes from the discovery of new fundamental biological knowledge to the generation of translational findings for the quick clinical application of novel therapies to STOP cancer metastasis.
WHY
BREAST CANCER?
It is the most common cancer type among women and the second cause of cancer mortality in females. Our social commitment is to reduce the fear and the pain caused by breast cancer among women by finding new promising therapeutic strategies.
WHY
METASTASIS?
Metastasis accounts for more than 90% of cancer-related deaths. Understanding how to stop dreadful stage will lead to the development of new treatments, which is an imperative clinical need.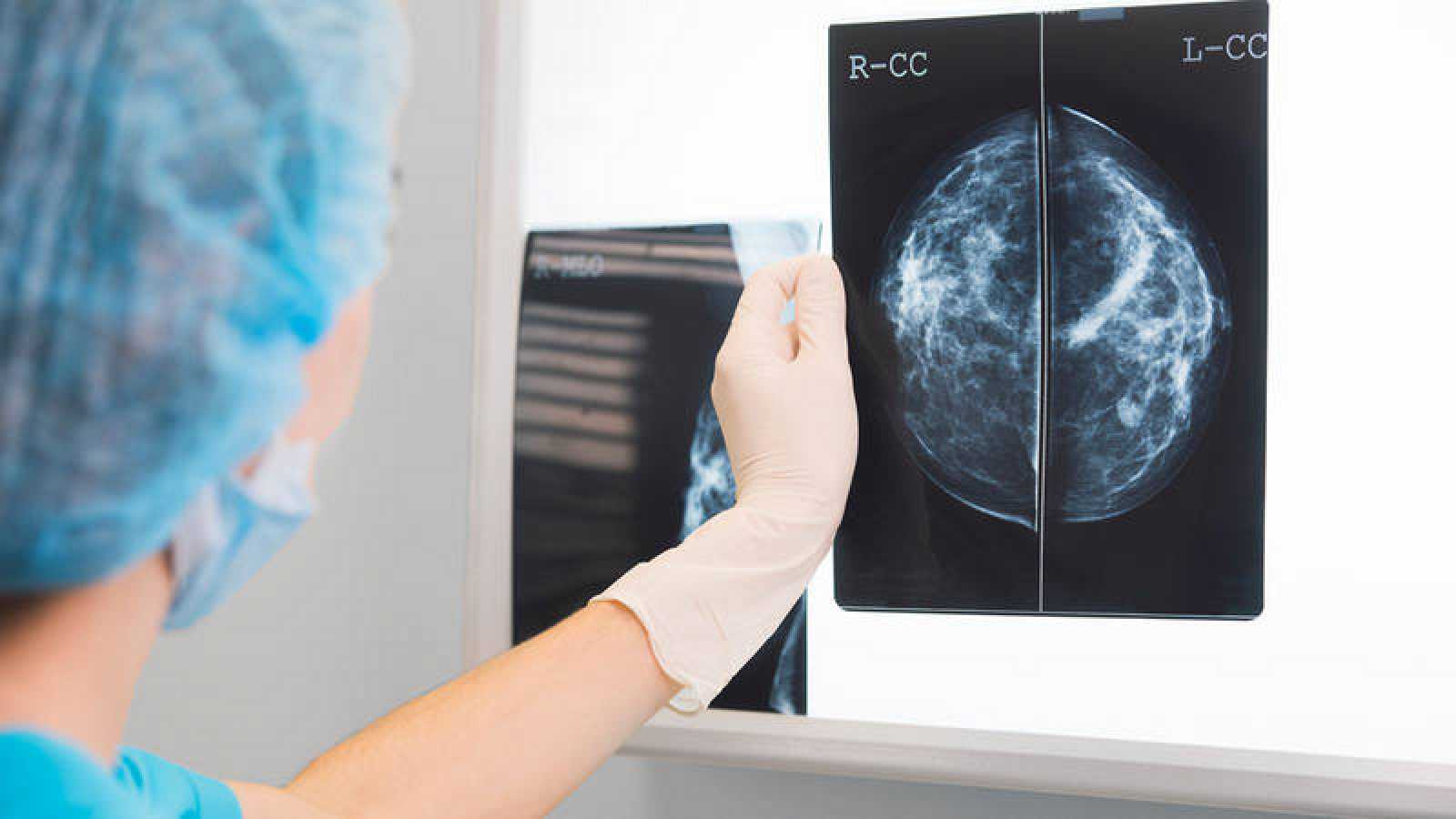 El Instituto Hospital del Mar de Investigaciones Médicas (IMIM) de Barcelona está investigando la utilización de la inmunoterapia -emplear el sistema inmune del paciente para at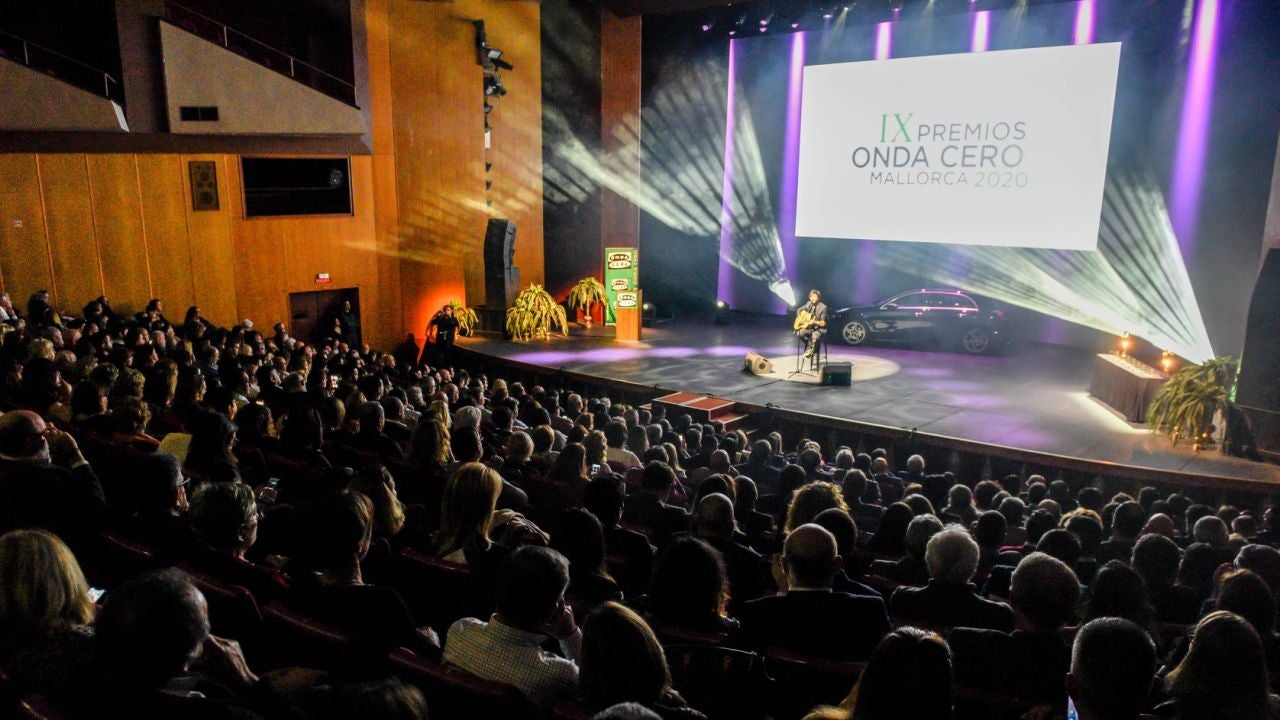 Aquí tenéis un pequeño vídeo resumen de lo más destacado de la Gala de entrega de los novenos Premios Onda Cero Mallorca. Fueron entregados 13 galardones en una ceremonia que
Look deep into nature, and then you will understand everything better
― Albert Einstein
VON LOCQUENGHIEN M, ROZALÉN C, CELIÀ-TERRASSA T
Interferons in cancer immunoediting: sculpting metastasis and immunotherapy response. The Journal of Clinical Investigation.
View publication_
CELIÀ-TERRASSA T*, JOLLY MK
Cancer stem cells and epithelial-to-mesenchymal transition in cancer metastasis. Review in Cold Spring Harbor Perspectives in Medicine.
View publication_
JOLLY MK, CELIÀ-TERRASSA T*
Dynamics of phenotypic heterogeneity associated with EMT and stemness during cancer progression. Review in Journal of Clinical Medicine.
View publication_
SHEN M, JIANG YZ, WEI Y, ELL B, SHENG X, ESPOSITO M, KANG J, HANG X, ZHENG H, ROWICKI M, ZHANG L, SHIH WJ, CELIÀ-TERRASSA T, LIU Y, CRISTEA I, SHAO ZM, KANG Y
Tinagl1 Suppresses Triple-Negative Breast Cancer Progression and Metastasis by Simultaneously Inhibiting Integrin/FAK and EGFR Signaling. Cancer Cell.
View publication_
BREAST CANCER 5-YEAR SURVIVAL RATE
(SEER DATABASE)
Metastatic (10-year survival rate)
INTERESTED TO COOPERATE WITH US? MAKE YOUR DONATION